Learning how to ride a skateboard is a childhood dream of mine, one that every now and then comes back and calls for attention.
I've been longboarding on stock Miller Collection 38 when I was still a student, but in the meantime I moved to another city, the COVID-19 pandemic began, I got married and ultimately had a lovely toddler. There was no time for living the skater's life. But I am slowly getting back on trucks.
This year I bought my very first Element Tecuala 8" set, along with the protectors and I practice pushes now. One of my long-term goals is to land a proper kickflip.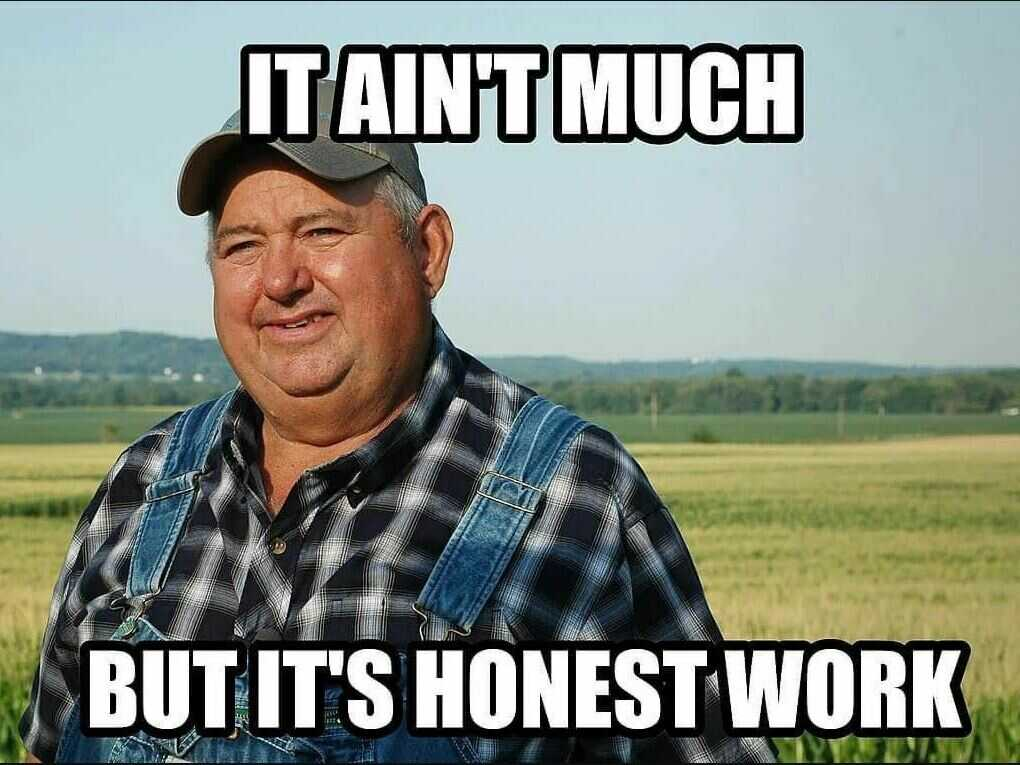 Interviews with skaters ​
Personal roadmap ​